VIP memberships available for purchase of unlimited fun anytime during business hours. Prefer to avoid the crowds? Standard discounted m-f memberships also available!
No, children are welcome to stay and play as long as you want them to, within regular business hours.
There are 3 separate play areas for the children.  We ask that the posted ages for each area be followed in order to help keep all children safe.  There is an area for 6mo-2, 2-5 and 5-12.  Again to keep everyone safe, no one over the age of 12 will be able to play in the play areas.
Children are Not supervised by our staff during playtime.  Although our staff is assuring play area rules are being followed, it is ultimately the responsibility of the parents/guardians to supervise their children at all times.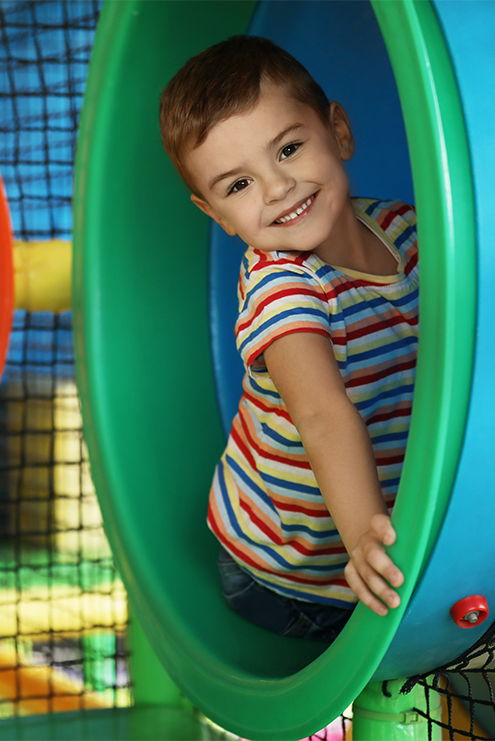 Monday - Friday ONLY
Regular Memberships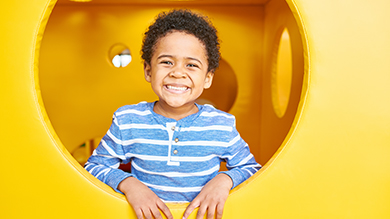 One Child
Unlimited entrance Monday thru Friday
Children receive a free slushy on their birthday
Enjoy a 10% discount on cafe purchases, VIP Booth Rentals and birthday parties
Purchase Now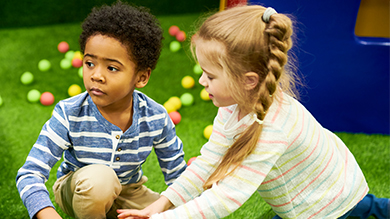 Two Children
Unlimited entrance Monday thru Friday
Each child receives a free slushy on their birthday
Enjoy a 10% discount on cafe purchases, VIP Booth Rentals and birthday parties
Purchase Now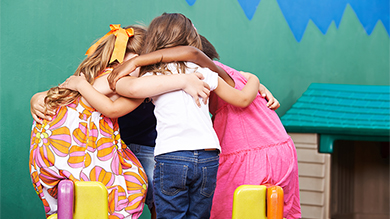 Three+ Children
Unlimited entrance Monday thru Friday
Each child receives a free slushy on their birthday
Enjoy a 10% discount on cafe purchases, VIP Booth Rentals and birthday parties
Purchase Now
7 Days A Week
VIP Memberships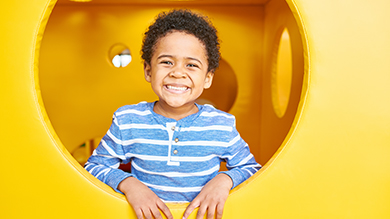 One Child
Unlimited entrance 7 days a week
Children receive a free slushy on their birthday
Enjoy a 10% discount on cafe purchases, VIP Booth Rentals and birthday parties
Purchase Now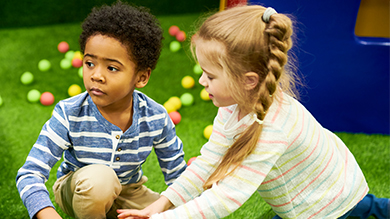 Two Children
Unlimited entrance 7 days a week
Each child receives a free slushy on their birthday
Enjoy a 10% discount on cafe purchases, VIP Booth Rentals and birthday parties
Purchase Now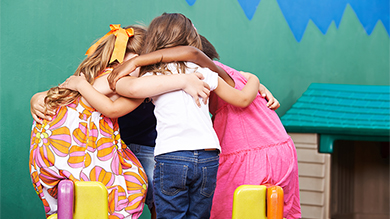 Three+ Children
Unlimited entrance 7 days a week
Each child receives a free slushy on their birthday
Enjoy a 10% discount on cafe purchases, VIP Booth Rentals and birthday parties
Purchase Now