We are excited to bring you the area's cleanest and safest indoor children's playground. Located in the Stonecreek Village Shopping Mall, Monkeyin Around has activities for all ages and offers open play, family nights, day camps and fundraising opportunities just to name a few!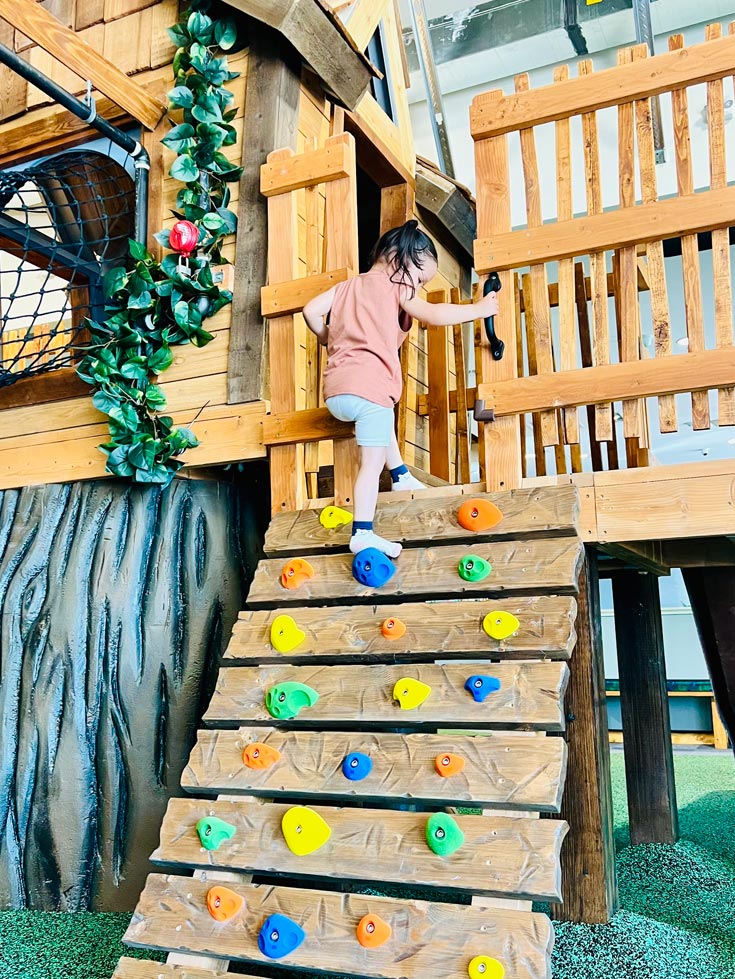 Explore, Excite & Inspire!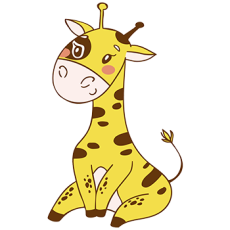 Monkeyin Around, located in Stockton, is open 7 days a week.
6 mos – 4 years: $19.99 5-12 years: $24.99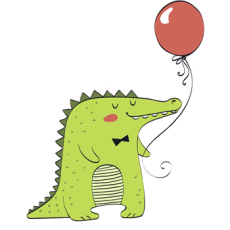 Monkeyin Around is the perfect party spot to celebrate birthdays and other milestones. We have several options to choose from. Let us handle all of the details and mess.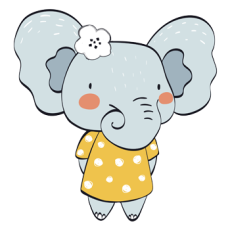 We offer a variety of special events such as Family Nights, Daycamps and more! Visit our Events Calendar to see them all!
The Largest Indoor Activity Centre
Want to make a special gift to your child? Looking for a place to let the kids do whatever they want, but do no want to worry every minute?
We strongly recommend reading our Rules Page and Privacy Policy section. Adult supervision is 100% necessary for all children. Have a great time with your children at our cafe or at multiple playrooms, that are divided by age and activity type.

Monkeyin Around, located in Stockton, is open 7 days a week.
6 mos – 4 years: $19.99
5-12 years: $24.99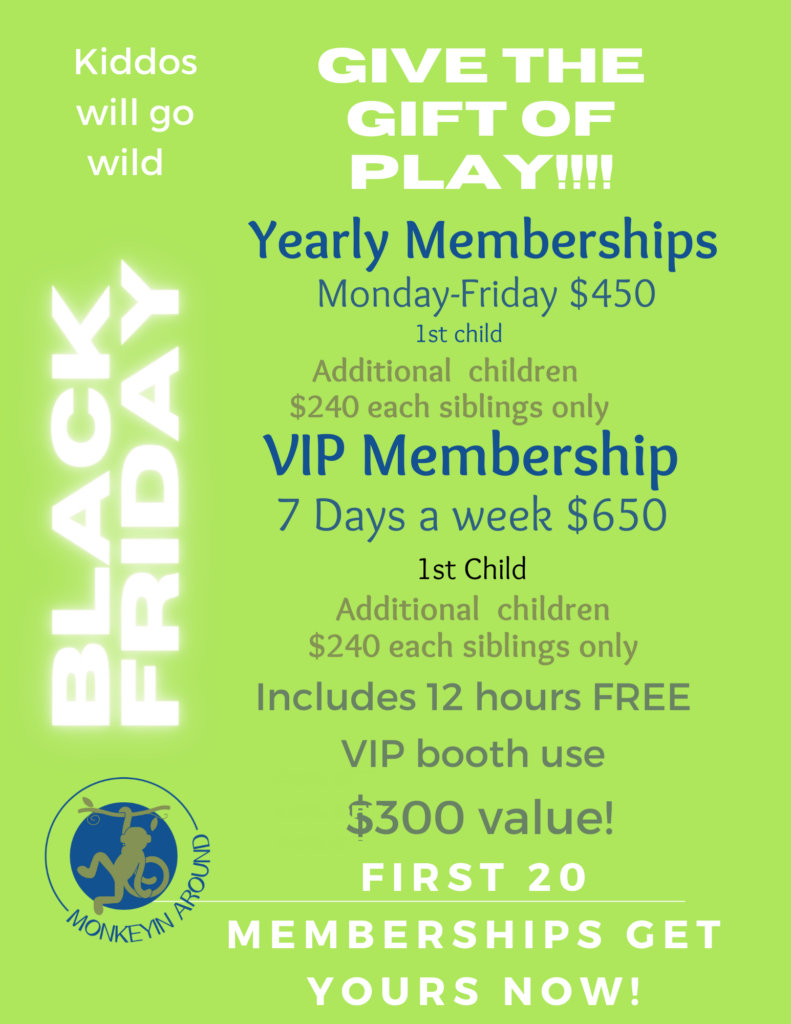 Take advantage of our Black Friday special and get HUGE discounts on annual membership!
To take advantage, email us today at info@monkeyinaround.com or call us at (209) 580-5803. You can always come in and see us and ask about this deal at the front desk.
We hope to see you very soon!
Fundraising for the Benefit of our Community
Monkeyin Around is commited to giving back to our community. We give 20% back of entrance for your non-profit when fundraising flyer is shown. Contact us to inquire about fundraising opportunities for your organization.
Follow the events schedule to keep up with everything we are planning and let your kids have the best time at our new indoor playground!
Coming to play today?
Socks are required for everyone.
No barefeet allowed. Thanks for your understanding